The spooky time of this year is here. Halloween and trend-right items seem to go hand-in-hand, and our customers have some ideas that spiraled out of control, maybe you can as well find a way to go with it!
①Mixed Materials Frames
It's time to look for new festival inspiration, mixed materials frames are the ultimate style topper. Red and white maid costume, silver-white wig match with a fabulous pair will give you a attractive charming look.
S999X: https://bit.ly/33RuGcb
②Over-sized Frames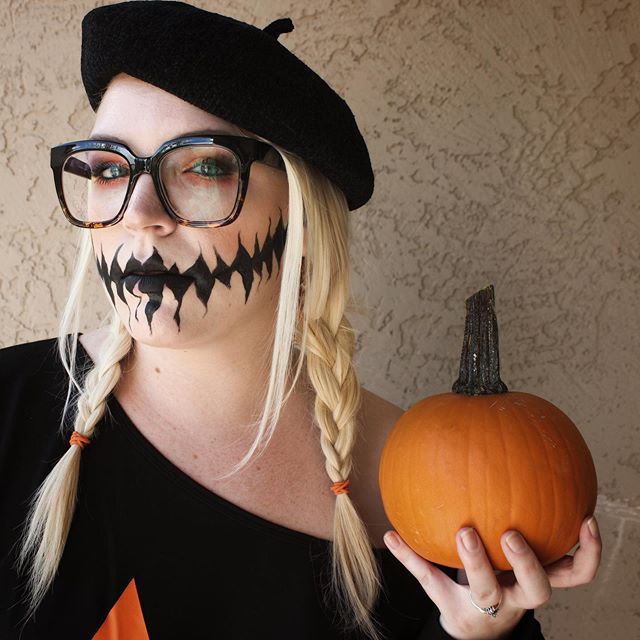 Master this costume with simple twists, baggy sweater, berets and of course – some over-sized spectacles. Bonus points if you can rock those iconic pumpkin!
LKFS8831R: https://bit.ly/31mj6UQ

③Round Glasses
Only quite little extra styling are needed if your costume incorporates those round frames. This style is the epitome of retro fashion, full of British style and provide a great final touch!
DBSN62204:https://bit.ly/32HCD3A
④Metal Round Frames
For a quick and impressive Halloween look that is easy to do and works well with glasses, we will recommend round metal specs like Harry Potter style, matching with the squiggle onto your forehead. This will definitely earn you some double-takes as people marvel at the fact that you coincidentally have the same scar as Harry Potter.
YSL17115: https://bit.ly/2MYHIxB
Not limiting to classically ghost-like to adorably sad, au naturale or just plain adorkable, these practical ideas are here for glasses-ready Halloween looks.
More inspiration here: https://bit.ly/2PfdjxP