Do you yearn for more fashion inspiration of this season? Your fall of trend-approved style starts now, and let the fall 2019 be the season you try something new with your eye wear!
①Pink Pattern Frames
Wanna stand out of the crowd? Pop on one of these special pink pattern pairs, and you might be able to succeed! The pink pattern glasses that lead to this being one of the fall 2019 eyewear trend are anything but typical.
②Metal Wire Frames
Nowadays, more delicate and simple frames for the public are more popular than ever, for example metal wire frames. Tick two hot trends in the harvest season with the golden luster in metal details, and you will never go wrong with such style.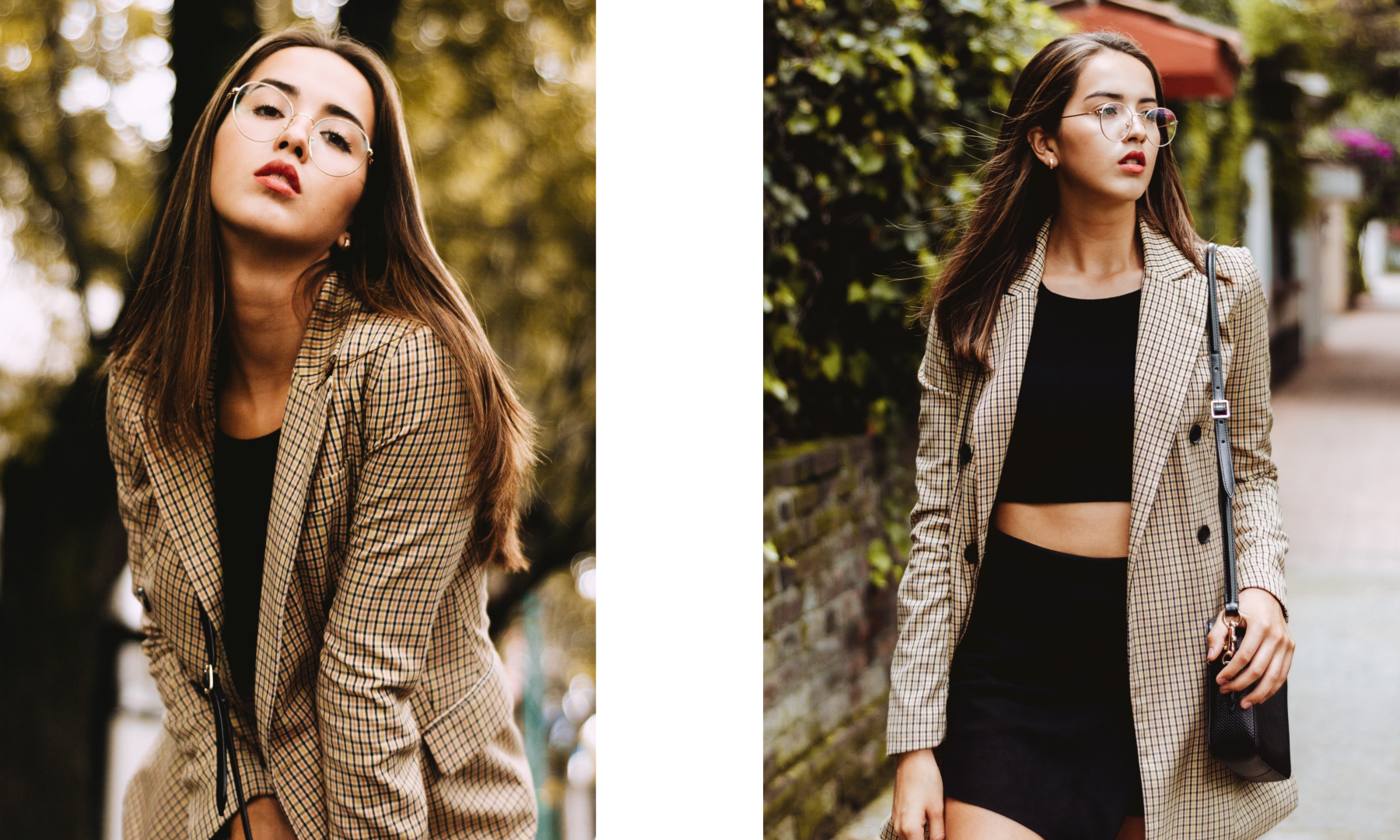 ③Cat-eye Glasses
Cat eye glasses have been so ubiquitous in the last few years that most fashion icons start to think of them as a staple. Thus it is lovely to see that in fall 2019 runway, this style is still leading the fashion trend.
④Tortoise Frames
Inspired with stunning marbled browns, tortoise has remained fiercely popular. They're embedded with mahogany, yellow and brown hues, just like the forest in fall. Dressed up or down, tortoiseshell eyeglasses can perfectly fit any occasion in this season.
If you're longing to update your glasses wardrobe this fall, take inspiration from the glasses trends in Firmoo.