Trendy folding aviator sunglasses are a regular in movies. More often than not, they serve as a must-have for prince charming. Elegant suits, an decent position, a charming cool look and a pair of foldiing aviator sunglasses, all contribute to a successful classic image on the screen.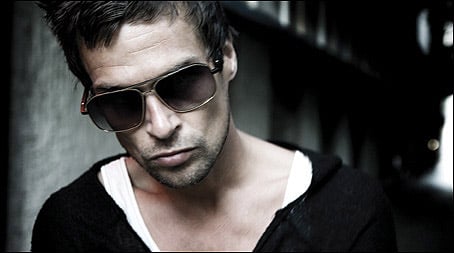 Back to reality, in such a season brimmed with vitality and vigor, we can ill afford to miss the opportunity to go outside and enjoy the the scenary nature endows to us. However, as is known to all, the unbearable heat and the UV rays may do some harm to our health, hence a pair of classic folding aviator sunglasses is a must-have for us. Many big brands have launched mirrored aviator sunglasses which are hinged so that they can be folded up to just the size of one lens, but when unfolded they look like ordinary sunglasses. Ideal for keeping in your bag for that unexpected sunny afternoon, isn't it?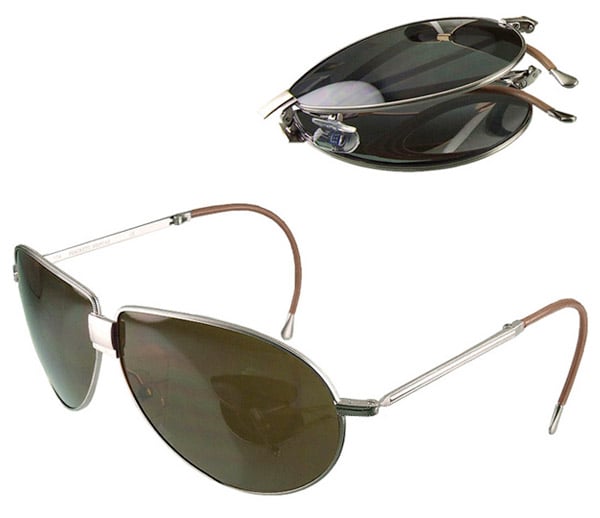 Aside from the classic types of aviator sunglasses, there are vintage folding aviator sunglasses, which are very "in" especially when the vintage trend has spread out of control in the fashion circle. Undoubtedly, you'll be a real prince in the crowd if you wear a pair of retro aviator sunglasses, because it boasts both classic and stylish elements.
It goes without saying that no one can resist such a pair of vintage folding aviator sunglasses because its so chic and charming itself. Moreover, the color amber is so romantic and elegant that charming ladies or gentlement with high-end taste shall not miss a try. The moment I saw it, I can do nothing but be enthralled by it.
All in all, folding aviator sunglasses, being both convenient and luxurious, are a must-have for people who spend a lot of time outside in the sweltering summer.